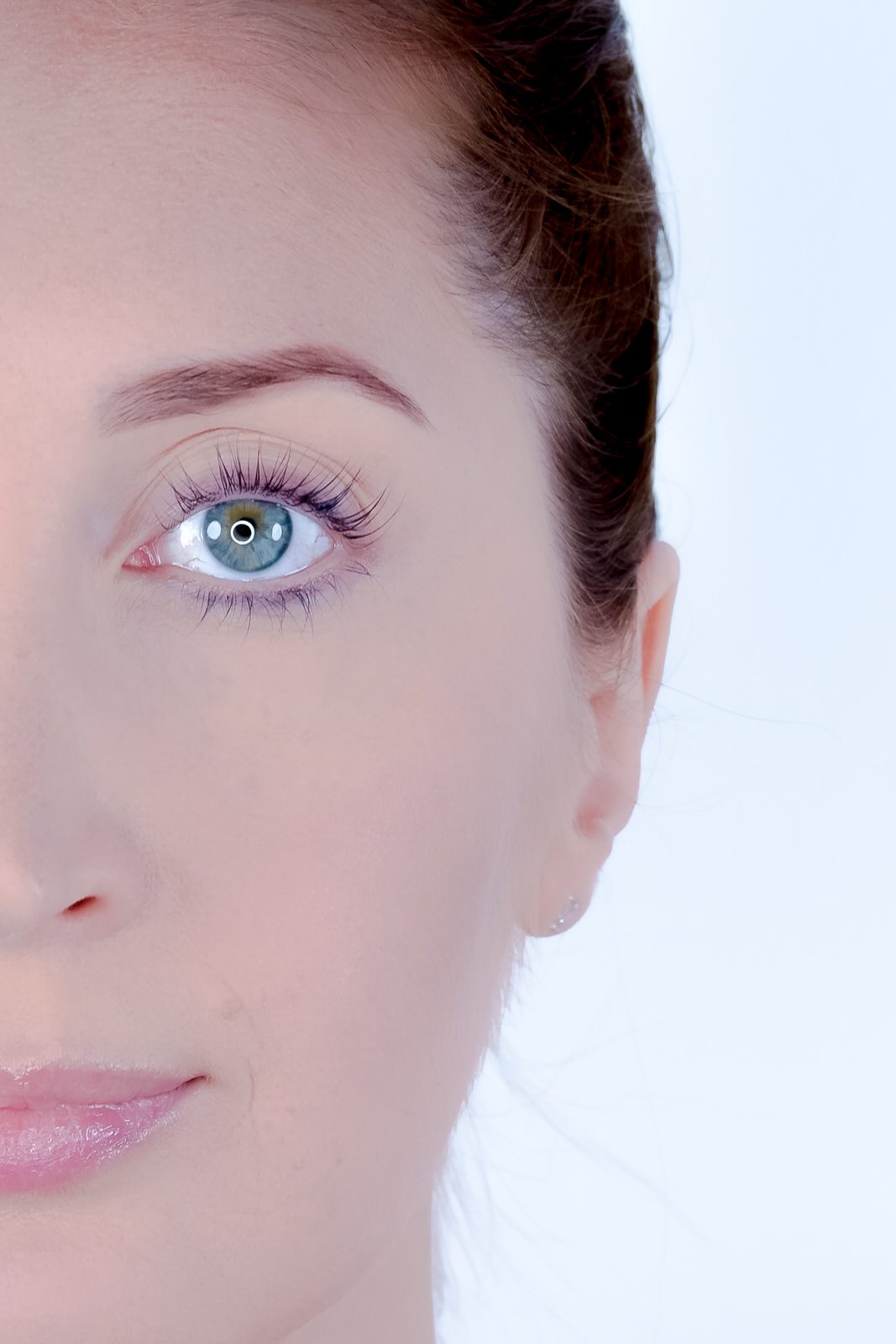 Lami Super Booster brand (previously known as Lash Super Booster) was established in Italy in 2016 by the same people who created the known eyelash extension brand LashDream.
Lami Super Booster product range includes dual system lotions that can be used for both lash lift and lamination and brow lamination/brow lift. In our web shop you can also find all the necessary tools and accessories for these treatments, tints as well as after care products for daily use.
Lami Super Booster project started from carrying out tests on most popular lash lift products in a laboratory. We noticed that most of the lash lift supplies sold in Europe have been produced outside of the European Union and are often chemically unstable or the ingredients don't match the label. Often the described processing times are inaccurate as well.
Our wish to create a more stable and hygienic product lead us to developing Lash Super Booster – the first eyelash lamination cream in the world. Very quickly it became popular with beauticians all over Italy.
After developing a lamination cream, we proceeded to create a whole range of lash lift products. All our lash lift/brow lamination lotions are produced in Italy to guarantee their high quality, stability and safety to the end user.
Lami Super Booster lotions are dermatologically tested and registered in the Cosmetic Products Notification Portal (CPNP).
Company details
Paradiisi Ilu OÜ
Legal address: Vana-Kalamaja 7a-6, 10412, Tallinn, Estonia (currently we only operate online, this address is not a shop)
Reg. number: 14296599
KMKR (VAT): EE102010532
Bank transfer information
Beneficiary: Paradiisi Ilu OÜ
Bank account:
IBAN: EE852200221067752536
SWIFT/BIC: HABAEE2X
Get in touch with us: